Ook dit jaar hebben we de Close app weer voor de Finance Run.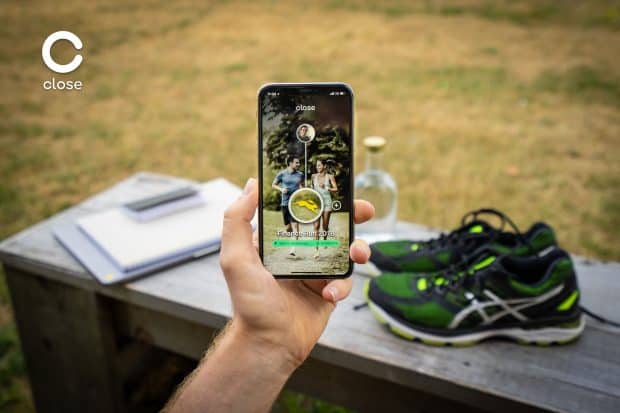 Alle nice to know & need to know informatie bij de hand, foto filters en acties (houd ze in de gaten)… en natuurlijk kunnen chatten met jou team('s) en hardloop maatjes.
Nadat je inschrijving verwerkt is, krijg je een sms en kan je Close downloaden.
Hier nog een leuk recent artikel…